EMERGENCY RESPONSE SERVICES
The response time can make the difference in whether an emergency ends up being a minor annoyance or a complete disaster. That's why we provide industry-leading response time.
Emergency Response
Accidents Happen. How Quick You Respond Makes All The Difference. 2 Hour Response Time.
Field Services
Your Single-Source Provider of Emergency Response & Haz/ Non Haz Material. 24 Hour Quotes.  
Haz/Non-Haz Waste Services
Hazardous & Non-Hazardous Waste Clean-Up & Disposal Done Right. 
Hazardous Material Response's Emergency Response Program
At Hazardous Material Response we have the ability to clean any spill any time. Our 24 Hour Emergency Response Services solve any type of environmental incidents, some of the incidents we solve are; chemical spills, oil spills, petroleum spills, fuel spills, industrial waste spills, & more. With our average 1 hour response time we arrive with our qualified team with state of the art equipment when it matters most.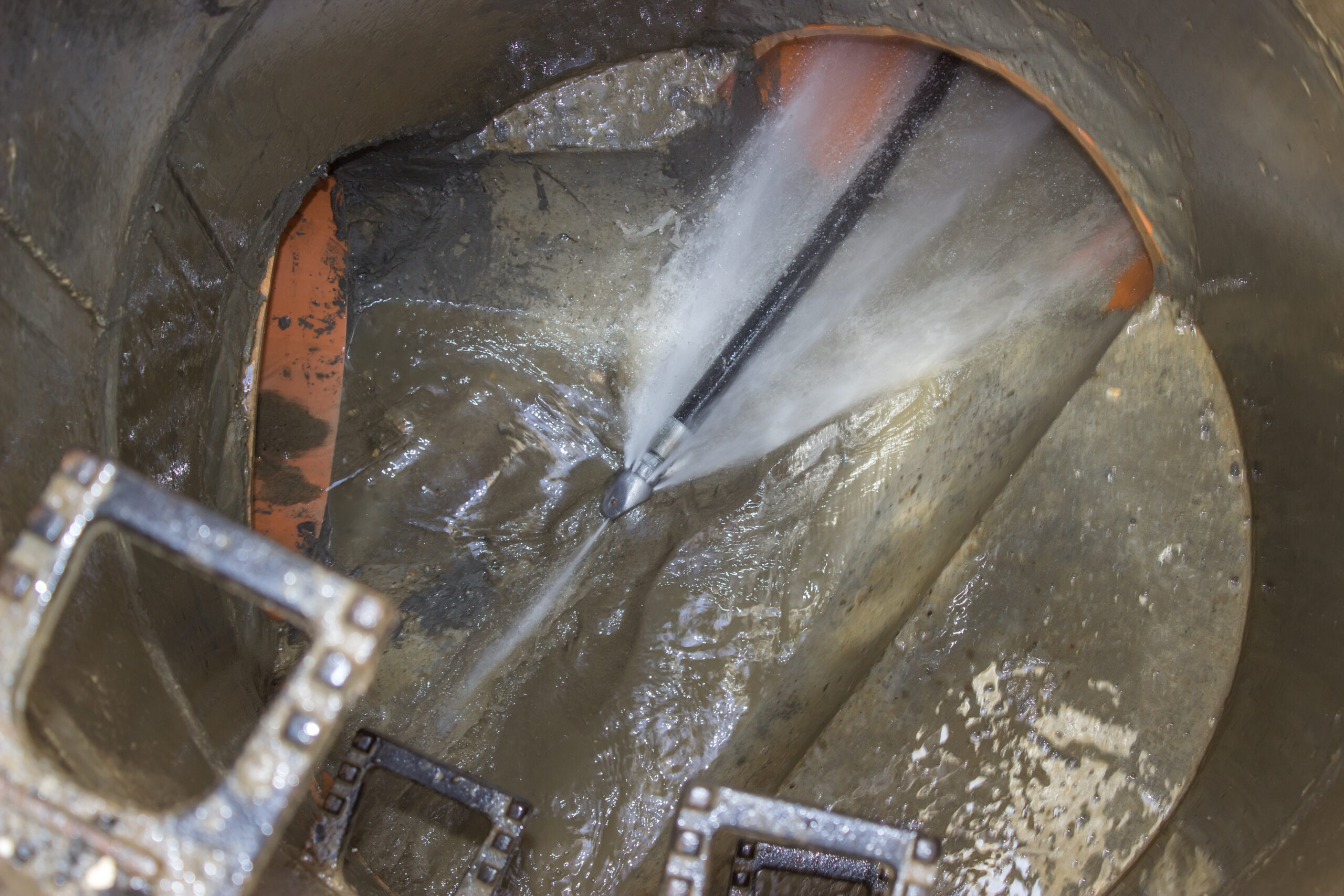 Get Your Free Estimate Today!
Call Us Now For Any Emergency Situation
Houston: 833.266.3500
Conroe: 833.266.3500
Fort Bend: 833.266.3500
Huntsville: 833.266.3500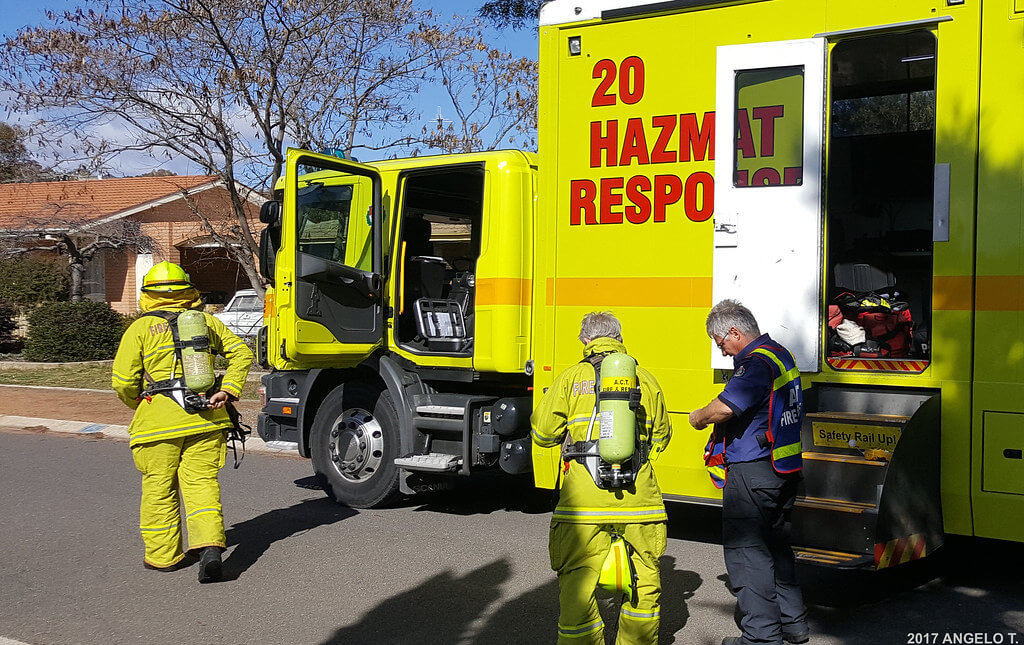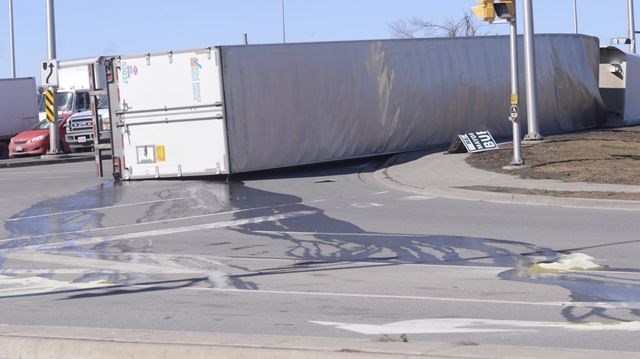 Hazardous Material Response has the ability to clean all – chemical spills, oil, petroleum, fuel, and industrial waste spills. Our team doesn't just get the job done, we get the job done right. We understand the importance of a quick response and thorough job completion. We hold our self to the highest standards, providing a quick response and finishing our work with quality and speed. We believe this is what sets us apart in the industry & is the reason why our clients continue to trust us. We provide 24-hour support and free quotes/ estimates.