HAZ/NON-HAZ WASTE SERVICES
At Hazardous Material Response we offer a wide range of Hazardous and Non-Hazardous Waste Services in compliance with Local, State, & Federal regulations. We can meet your companies needs, no matter the size of the job.
Emergency response
Accidents Happen. How Quick You Respond Makes All The Difference. 2 Hour Response Time.
Field Services
Your Single-Source Provider of Emergency Response & Haz/ Non Haz Material. 24 Hour Quotes.  
Haz/Non-Haz Waste Services
Hazardous & Non-Hazardous Waste Clean-Up & Disposal Done Right.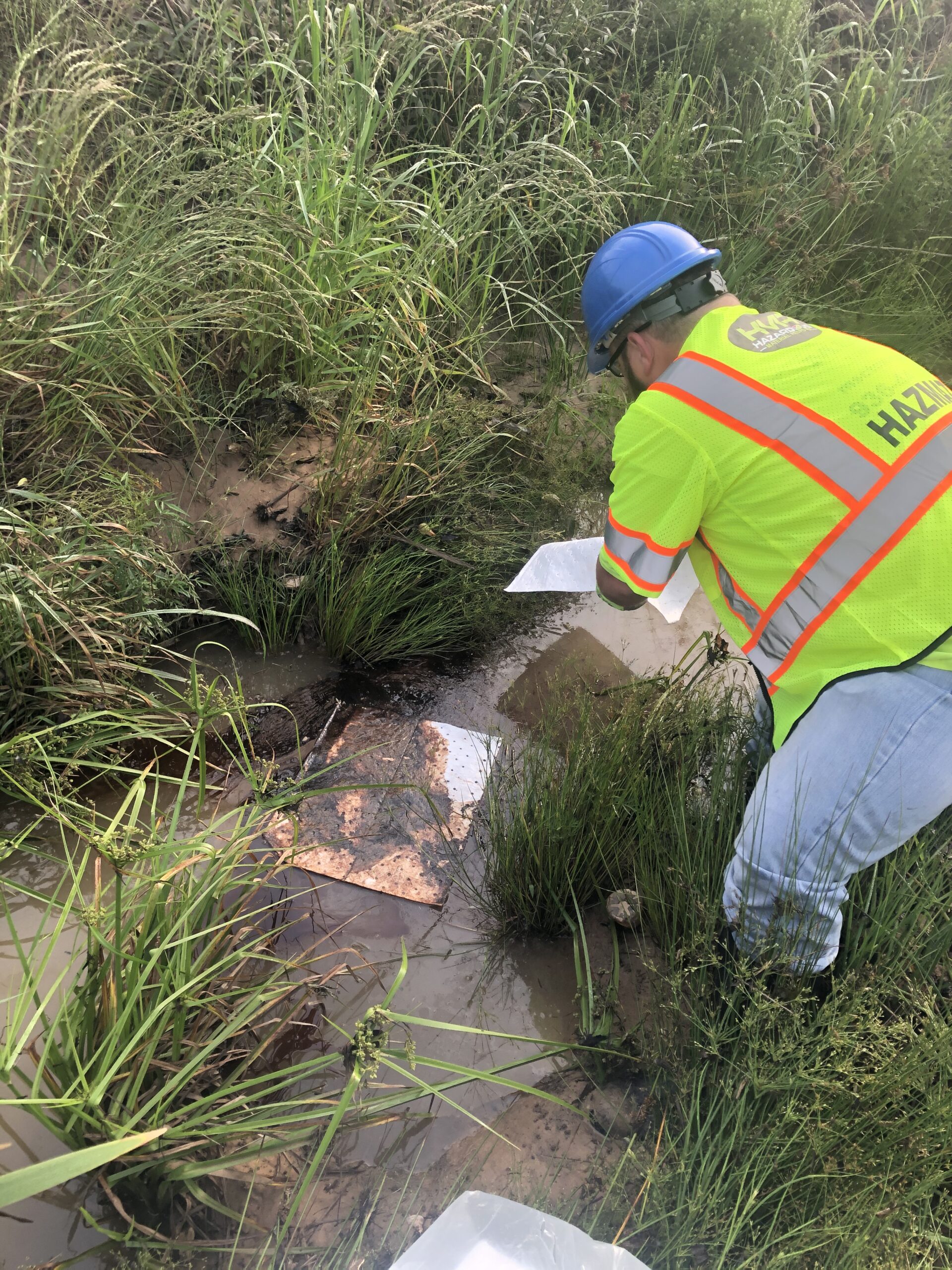 Universal Waste Removal Services
We can meet your company's needs, no matter the size of the job. Rest assured that our cleanup process will be thorough and our Hazardous Materials disposal will be conducted through correct transportation and disposal methods.
Our 2 Step Process:
First, we perform our Waste Profiling process to determine what hazardous waste material we are dealing with. Then, our specialized team takes the appropriate steps to ensure that we rigorously clean up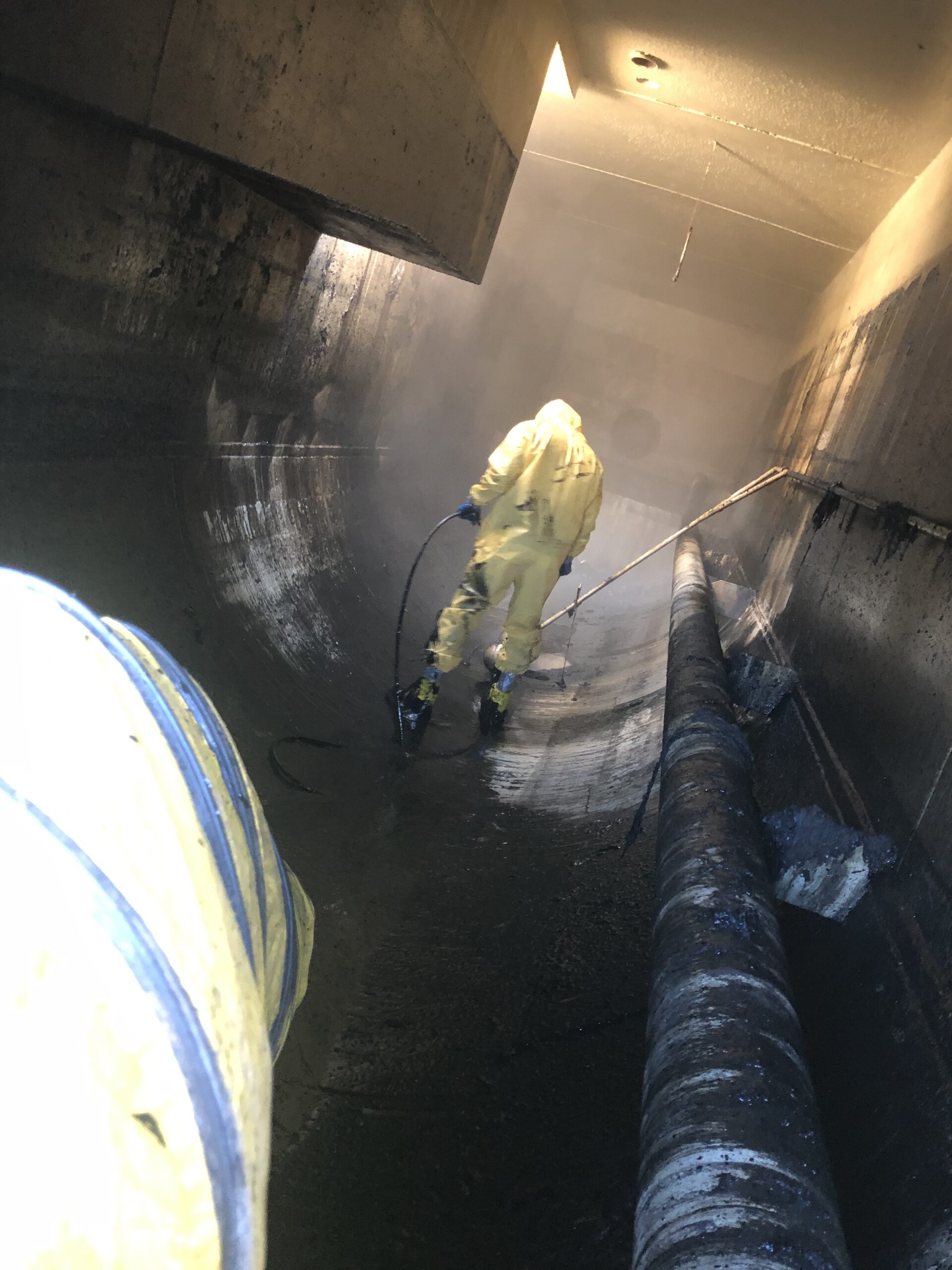 Hazardous Waste Disposal Services
Hazardous Material Response offers Hazardous Waste Disposal for the following materials:
Water-Based Inks
Pastes and Glues
Paints Any Material
Adhesives
Oily Waste
Solvents
Aerosols
Flammable Solids
PCBs
Asbestos
Hazardous Liquid (bulk/non-bulk)
Waste Water
Pharmaceuticals
Lab Packs
Mercury-Containing Products
Batteries
&More
Get Your Free Estimate Today!