Hazardous Material Response is proud to provide Free Estimates and site response within 24 hours or less. We believe that our urgency in Emergency Response and attention to detail in our Field Services set us apart in the industry and is the reason our clients continue to trust us.
Emergency response
Accidents Happen. How Quick You Respond Makes All The Difference. 2 Hour Response Time.
Field Services
Your Single-Source Provider of Emergency Response & Hazardous /Non-Hazardous Material. 24 Hour Quotes.  
Haz/Non-Haz Waste Services
Hazardous & Non-Hazardous Waste Clean-Up & Disposal Done Right. 
Professional Field Services
Our talented crews provide the services you need regardless of spill size or material. We are HAZWOPER-certified to ensure we can help you with any request. Whether someone accidentally punctured a waste-holding tank or a natural disaster destroyed half your factory, we can help you pick up the pieces and get back to normal operations fast.With the urgency from our emergency response program and the attention to detail from our confined space ops, our Field Services Program continues to surpass the quality of our competitors' work on a daily basis. We take care of you from every angle by getting you the highest quality services at the best prices.​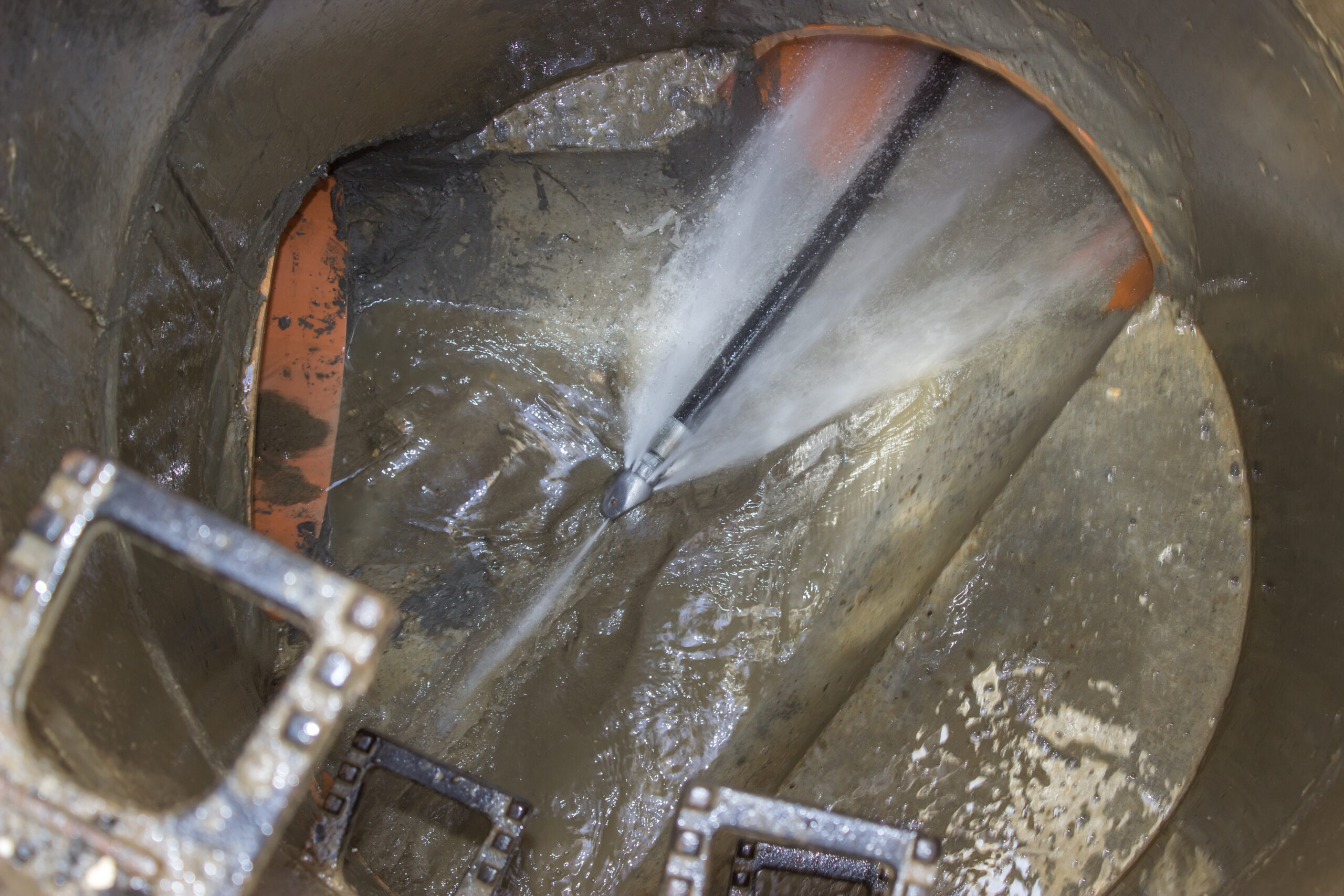 Get Your Free Estimate Today!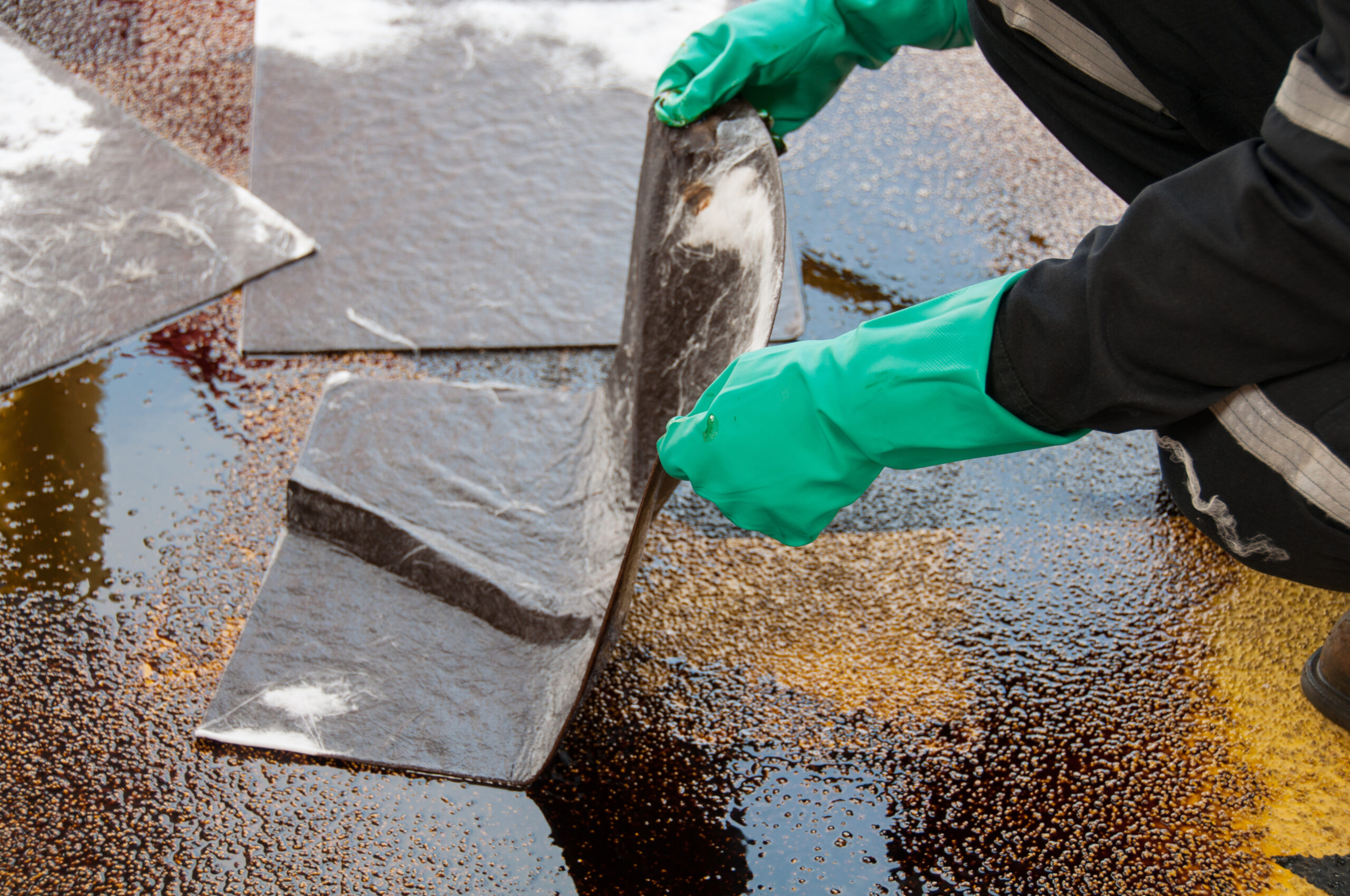 Commercial Facilities
Surface Cleaning and Waste Recovery
Vac Truck Services
Confined Space Operation
Industrial Cleaning
& More
Integrity
We stick to our values. We do what we say we will do and perform all jobs with the upmost integrity. We'll never trick you into getting services you don't need.
Professionalism
Our skilled crews have the ability to service any and all emergencies no matter the size or severity. When you choose Hazardous Material Response you can rest assured that your job will be done in a timely manner and performed with the highest attention to detail.
Vacuum truck services for pumping out materials
Hydro-excavation for safe, affordable soil excavation
Remediation services for removing pollution
Confined space operations to respond to emergencies