Hazardous Material Response can profile your facilities' waste streams to help you legally track and properly dispose of waste. Waste profiling is a high-priority task that is often overlooked by companies and is an issue that frequently slips through the cracks. ​
Emergency response
Accidents Happen. How Quick You Respond Makes All The Difference. 2 Hour Response Time.
Field Services
Your Single-Source Provider of Emergency Response & Haz/ Non Haz Material. 24 Hour Quotes.  
Haz/Non-Haz Waste Services
Hazardous & Non-Hazardous Waste Clean-Up & Disposal Done Right. 
Why Is Waste Profiling Important?
Disposing of hazardous and nonhazardous waste legally and responsibly is important for the safety of your workers, the surrounding communities, and the environment. It is your responsibility as a manufacturer to ensure your waste is being disposed of properly.
Anything from changes in materials to adjusting production can affect the types of hazardous and nonhazardous waste that manufacturing produces. Relying on a laboratory to analyze and determine waste characteristics can be costly and time-consuming when you have a business to run.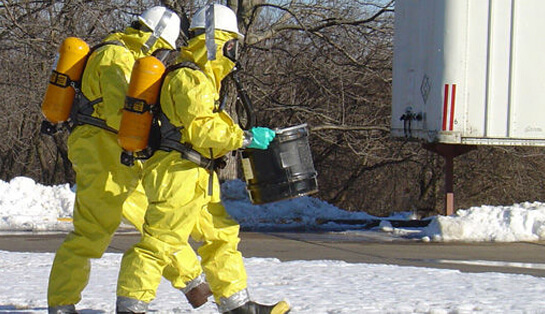 Get Your Free Estimate Today!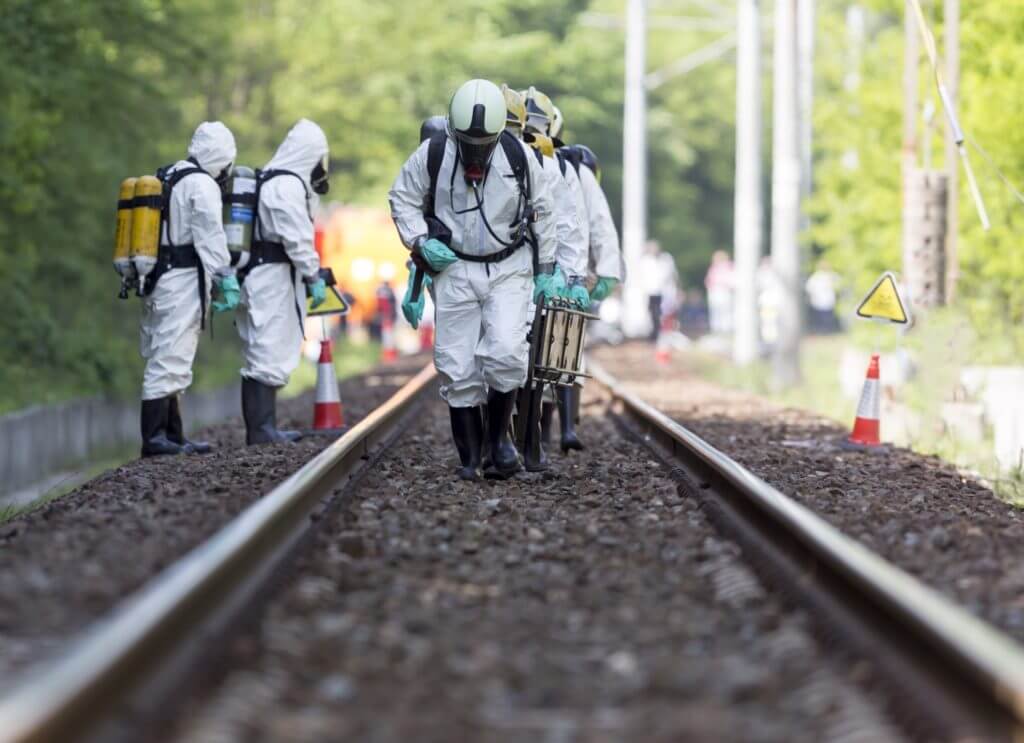 Our Team
Our experienced specialists will identify, categorize, and dispose of your hazardous waste. With over decades of combined experience and hundreds of jobs completed, you can rest assured that our team professionally handles the task at hand so you can get back to your business. We will take care of the details and accurately inform the landfill of what needs to be disposed of. When choosing Hazardous Waste Response you can rely on us for disposing of waste in an environmentally responsible way while complying with all government regulations.